Personal care and homemaking services in Greater Vancouver, BC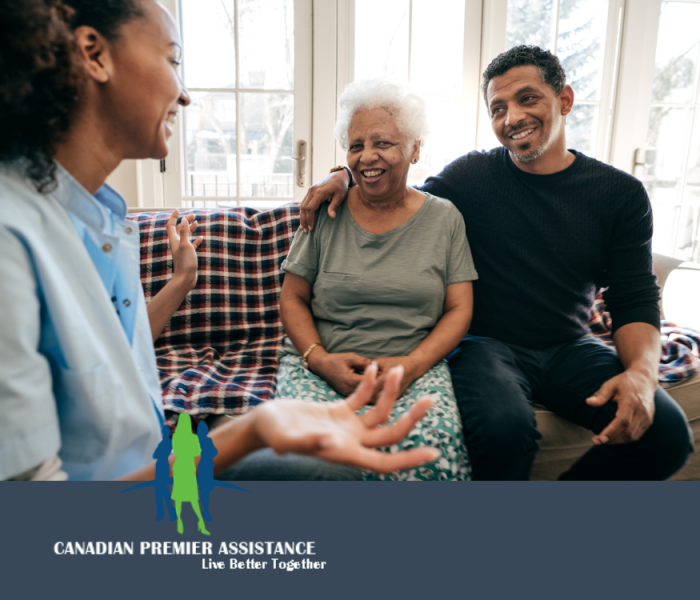 Canadian Premier Assistance provides personal care services in greater Vancouver of British Columbia. 
There will be a time when performing day to day activities of daily living may not be possible. Activities may include physical tasks, housekeeping, meal preparation, laundry, errands, shopping, appointments, personal care, medication management and administration. Whatever your needs are, a regular visit by our nurses and caregivers could make all the difference. 
Personal Care Services Include Assistance with:  
EATING/FEEDING  
GROOMING  
DRESSING  
BATHING  
MOBILITY  
HOUSEKEEPING  
MEAL PREPARATION  
LAUNDRY  
ERRANDS  
SHOPPING  
APPOINTMENTS  
MEDICATION REMINDERS, MANAGEMENT, AND ADMINISTRATION.  
All of our home care services are tailored according to the changing needs of our elderly clients who may either have disabilities or are under precarious health conditions that can eventually reduce their level of independence in the future. 
We strive hard to build long-term relationships with our elderly clients by providing affordable in-home care services that are easy-to-use and are personalized. By going the extra mile for our elderly clients, All Nursing Health Services Inc has become a preferred in-home care service provider, serving seniors and elderly in greater Vancouver.