Companionship & Recreation Assistance for Seniors & Elderly in Greater Vancouver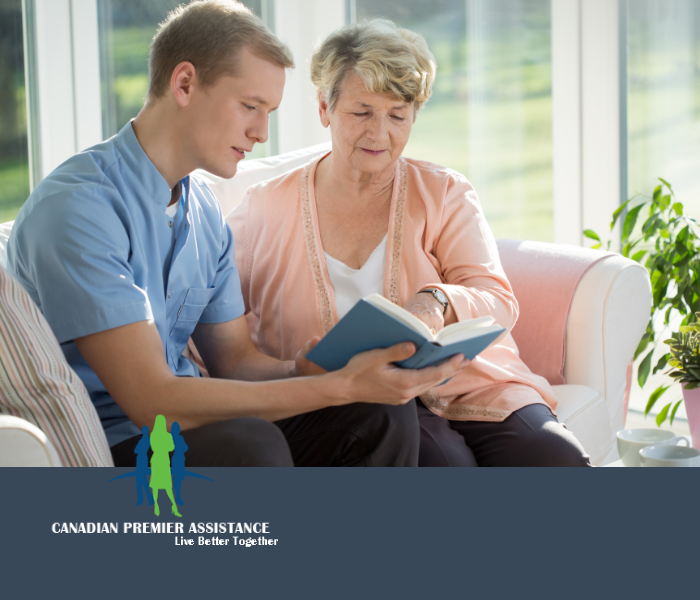 Live in Caregiver in Vancouver BC Who Needs Live-in Caregiver?  
Live in caregiver in Vancouver and companionship is ideal if you or a loved one needs more intensive support and care 24/7, but wish to remain in the comfort of your own home. 
You receive completely tailored, one-to-one attention day and night from your friendly staff, who lives with you.  
Our live-in care services can include any combination of personal care services and home support services. Services can be entirely tailored to meet your loved one's care needs. You can have a live-in caregiver for as long as you like: two weeks, a month, every now and again to cover while a family career has a break, or forever.   
Canadian Premier Assistance Incspecializes in providing fully trained live-in care-giving services in Greater Vancouver.  We train all our careers to be companions, as well as to carry out the usual tasks of daily living such as personal care, housekeeping, meal preparation, laundry, errands, shopping, appointments, and medication management and administration. Whatever your needs are, a live-in caregiver in greater Vancouver makes all the difference.